We conserve land through outreach, restoration, and research.
Welcome to Park Street
Child Care and Kindergarten
"A home away from home"
Early development and learning takes place through relationships and particularly within the family. We believe it is important to share the responsibility of educating children with our families.
Our programs support the National Early Years Framework and embodies its central idea of 'belonging, being and becoming'
Park Street Child Care and Kindergarten believes that play is crucial to the development of children. It is the way they explore, discover and learn about their world, each other and themselves. Our programs encourage collaboration with adults and peers through guided participation and observation, as well as individual exploration and reflection. Our educators develop your child's learning by planning experiences, choosing teaching strategies and designing the environment to build on your child's skills, knowledge and understanding of the world.
We are committed to upholding the rights of the child and engaging children meaningfully in experiences that promote their desire for learning and spark their curiosity. Learning through play allows children to explore experience, communicate, observe, reflect, create, collaborate, cooperate, problem-solve and imagine.
We encourage the use of unstructured play materials such as, paint, clay, mud, sand, water and blocks allowing opportunities for discovery and exploration. Our programs are designed to facilitate these processes and allow the children to work within their ability with freedom to challenge themselves. Our environments support the development of positive relationships and nurtures each individual's sense of belonging, being and becoming. We also foster mutually respectful partnerships with families in the context of a culturally diverse community.
We value the outdoor environment and believe that children benefit from experiencing the seasonal changes. We believe in encouraging the children to to learn about the environment and develop a sense of responsibility for all living things.
We value good health and well being and promote the 'Healthy Together Victoria' and 'Sun Smart' programs.
We believe that children thrive in an environment that allows opportunities for them to practice skills, and activities at their own pace in an environment that matches as closely as possible the warmth and care of the home, "A Home Away from Home". We believe that our Park Street community can best serve the children and our centre when we all collaborate and contribute to the physical, learning and social environments of Park Street.
We believe communities are stronger when they are diverse and inclusive and that we have an important role to play in helping the young people in our care to understand
their own place within the community and wider world.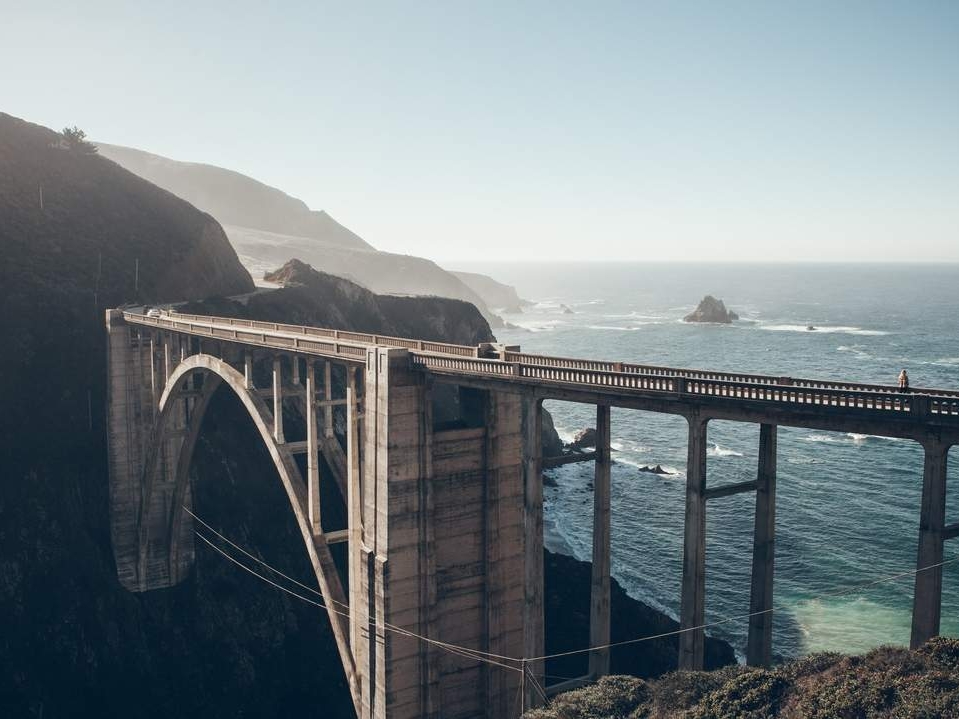 Find out about our organization,
mission, our methods, and the results of our decades of advocacy.
Ready to take the next step? You can become a contributor to our cause, or participate yourself.